BODY AND PAINT
All work is done with extreme precision and accuracy to guarantee your perfect, ideal build. Our body and paint is flawless and will be to your specifications, I mean it is your vehicle after-all isn't it?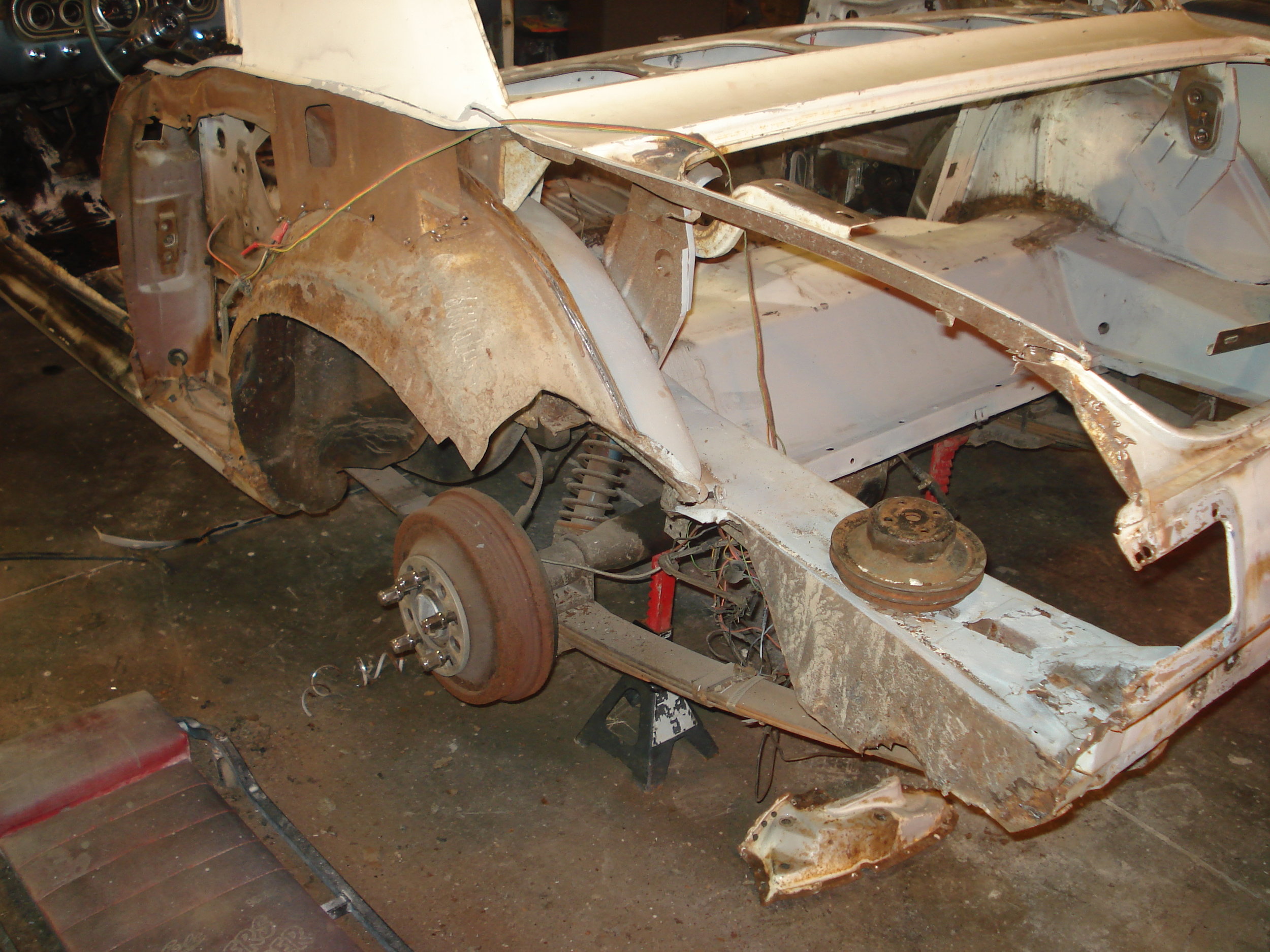 FABRICATION
We will do anything you can dream of! Our custom metal work is outstanding and is created by hand making every piece unique and to your liking.
SUSPENSION
We will install custom suspension systems for your build. We will also make sure that your ride is smooth and working properly.
ELECTRICAL
All electrical work is done by us. We install and wire all properties of the vehicle, this includes lights, cameras, blinkers, light-bars, radios, speakers/sub woofers, what ever you desire and anything needed to get your vehicle to the highest quality.
FRAME OFF RESTORATION
The most in depth restoration, taking your project to bare bones and restoring it back to new! We recommend this for a full restoration. To give the highest quality outcome for your project, we prep every project as if it were going to be painted black, giving the project the best desired outcome.
Give us a call, we look forward to hearing from you!